 Two collectives championing community action - the Million Tree Pledge and One Britain One Nation (OBON) - are coming together to work with schools on a tree-planting initiative to celebrate the Queen's Platinum Jubilee.

Through the Million Tree Jubilee campaign, OBON will play its part in addressing the climate emergency with an initiative that will make a difference for future generations, and leave a lasting legacy to recognise Her Majesty's service to the nation.

We're asking schools across the UK to support our pledge to plant a million trees.

Planting 1 million trees is a collective ambition possible through fundraising at schools over the coming months. The campaign aims to give every child the opportunity to champion the British value of respect for our environment and have a role in creating forests for the future.

Many schools will also be commemorating the Queen's Platinum Jubilee and supporting the Queen's Green Canopy Initiative by planting a native tree in their school grounds.



One Britain One Nation (OBON) is a national organisation operating as a not for profit Community Interest Company (CIC) and has no political or religious aspirations.

OBON has a vision of bringing the people of our country together to create a sense of national unity and pride. It wants to create a spirit of inclusion with a common purpose of creating a fair, harmonious and a proud British Nation where there is a strong and a shared sense of belonging for all our people. It wants to promote the concept of good citizenship and draw people together as families and communities, a symbol of a united, inclusive Britain where everyone will aspire to play an important role in the life of our Nation.

OBON wants to create a spirit of inclusion with a collective purpose and a common future where we all seek to eliminate hatred, intolerance and discrimination of all kinds in order to promote that peaceful and respectful coexistence of all communities.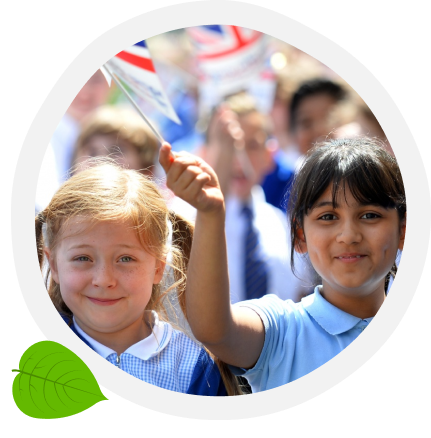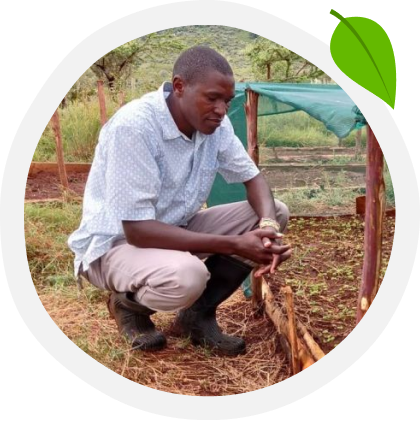 The Million Tree Pledge is a collective of businesses and ambitious individuals who have pledged to plant 1 million trees each.

Launched on Earth Day in April 2021, this group of SMEs is making massive waves, having collectively planted more than 5 million trees by the end of 2021.

We are a B-Corp certified platform for real climate action, facilitating the funding of the best climate crisis solutions and tree-planting around the world.

Our mission is to reduce 50% of global CO2 emissions by 2040 and responsibly plant millions of trees every year. We created Ecologi so people like you have the opportunity to take real climate action.

We use 15% of unique purchases and 22.5% of subscriptions to run and grow Ecologi, whilst the rest goes directly to the projects supported. Transparency is key to us, so take a look at our Public Impact and Operations Ledger and dig into our membership dashboard for insights.

Ecologi is the Million Tree Pledge's main tree-planting partner, working closely with this inspiring group of businesses to reach their ambitious target.